?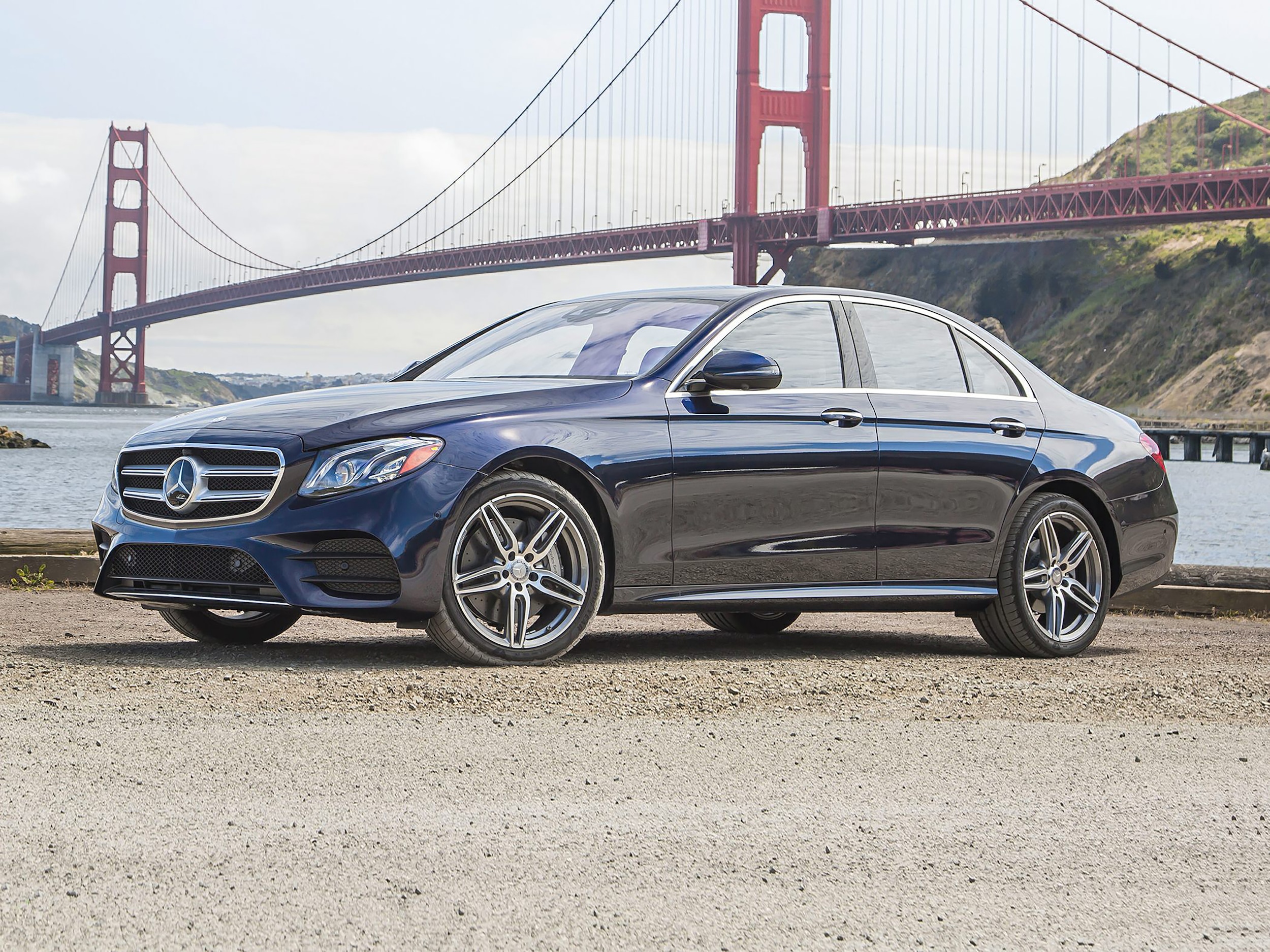 In search of a brand-new luxury sedan in Grandville? Discover your possibilities with the Mercedes-Benz A-Class, which debuted in the American market with the 2019 model year. It won't take much convincing to see why this is a perfect option for those seeking a long list of premium features, impressive performance, and a luxurious experience from the inside, out.
Naturally, there are a few other luxury subcompact sedan models to stack the new Mercedes-Benz model against. Let's see the primary ways it differs from the Genesis G70, Audi A3, and BMW 2 Series.
Mercedes-Benz A-Class vs. Genesis G70
The Mercedes-Benz A-Class features an updated infotainment system with Bluetooth connectivity, voice recognition, and more, which the Genesis G70 does not offer to such a premium level. You'll also find better fuel efficiency with the Mercedes-Benz model, as well as the perks of the Active Park System, which can assist the driver in navigating tricky parking spots. The Genesis G70 does not offer these features.
Mercedes-Benz A-Class vs. Audi A3
Allendale, MI drivers will enjoy the several additional inches of legroom in the front and rear seats found in the Mercedes-Benz A-Class model when compared to the Audi A3 sedan. Also enjoy better combined fuel efficiency in the Mercedes-Benz sedan, along with a lengthy list of standard features such as the infotainment system, ample charging ports, and advanced headlights.
Mercedes-Benz A-Class vs. BMW 2 Series
In terms of body style, the Mercedes Benz A-Class is a four-door sedan, while the BMW 2 Series is a two-door coupe. Those looking for easy access to the back door will want to avoid a two-door option. Additionally, enjoy the updated driver's assistance safety technology in the Mercedes-Benz model that you can't find in the BMW 2 Series.
Test Drive Your Mercedes-Benz A-Class Model Today
We want to show off this beautiful sedan to our local Holland and Wyoming, MI drivers, so stop on by for a test drive. Still not convinced? Discover the full list of benefits that the Mercedes-Benz A-Class sedan offers today.