How the Mercedes-Benz E-Class Compares to Other Luxury Sedan Models
Are you shopping for a luxury sedan in the Grand Rapids area? Find out how the impressive Mercedes-Benz E-Class sizes up to other popular sedan models in its class: the Audi A6, the Genesis G80, and the BMW 5 Series. It's time to learn why choosing a Mercedes-Benz is the best choice for your busy life.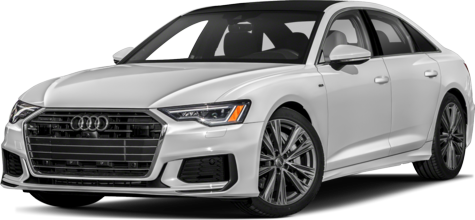 Mercedes-Benz E-Class vs. Audi A6
These two models are known for their luxurious interiors, powerful engines, and unique design choices, but there are some significant differences for Grandville drivers to be aware of before choosing the Audi A6.
In terms of options, you can only choose between two trim levels of the Audi A6, compared to five models with the Mercedes-Benz E-Class. That being said, the power of the higher trim level in the Audi sedan maxes out at 335-horsepower, and you can get a whopping 603-horsepower output from the Mercedes-Benz AMG E 63 S.
Looking at features, you'll enjoy standard COMMAND® navigation in the Mercedes-Benz E-Class that gives you access to 3D maps, traffic alerts and lane changing advice. The Audi A6 standard navigation does not feature all of these advanced options.
Mercedes-Benz E-Class vs. Genesis G80
If you're an Allendale, MI driver, you may be considering the Genesis G80 sedan in your perfect car search. The biggest difference between these two models lies in the technology capability of the Mercedes-Benz E-Class sedan.
You'll find only an available 9.2-inch touchscreen display in the Genesis model, compared to two vibrant, panoramic 12.3-inch screens in the Mercedes-Benz. One of which comes standard, the other is available as an instrument cluster for the driver, giving them eyes-on-the-road information for the journey ahead.
This technology discrepancy can be found throughout the entire cabin. The Mercedes-Benz E-Class sedan offers exciting possibilities such as two touchscreen pads on the steering wheel where you can control virtually every command without letting go of the steering wheel, ambient light, aromatherapy, and more to create the ultimate luxury experience.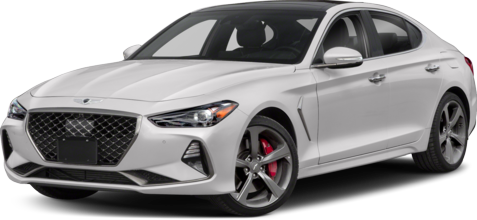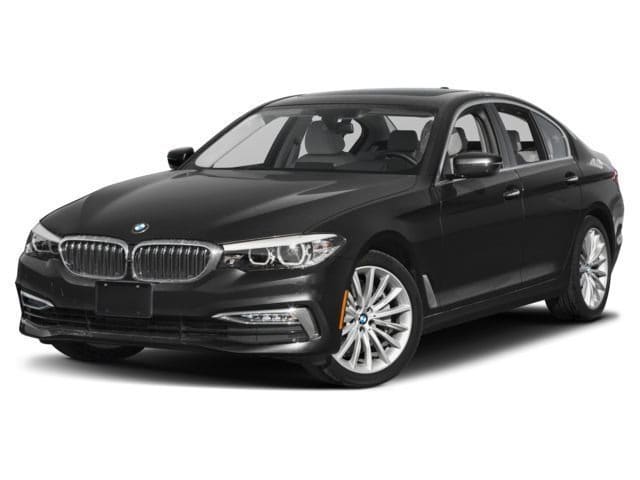 Mercedes-Benz E-Class vs. BMW 5 Series
These two sedan models are often compared by Holland, MI drivers, but still retain many differences that car shoppers should be aware of when shopping for their next luxury vehicle.
You'll find major differences in the safety options available to you and your family. The BMW 5 Series is certainly safe, as it's enabled with the latest features like adaptive cruise control, crossing traffic alerts, and Evasion Aid, which helps guide your vehicle to help avoid sudden roadblocks.
However, the Mercedes-Benz E-Class really pushes safety to the next level, which is the final element that makes it your ideal luxury sedan option at the moment. Enjoy PRE-SAFE® Sound technology that can sense a collision and emit a "pink noise" through the speakers in the cabin to help protect your hearing from the sound of an accident.
PRE-SAFE® Impulse Side is another new technology that will prepare you for a side impact by quickly inflating the front seat, which can move you further from an intrusion into the vehicle caused by an accident.
Choose the Mercedes-Benz E-Class in Wyoming, MI Today
Has it become clear that the Mercedes-Benz E-Class sedan the optimal choice for you and your family? Visit your local Betten Mercedes-Benz dealership to test drive this high-tech model and get a better idea of how it can best suit your lifestyle in person. We can't wait to introduce you to this powerful vehicle packed with performance, technology, and safety features that you'll love. Stop by for a test drive today.