Comparing The Mercedes-Benz lineup of SUVs
Luxury SUVs, like those that Mercedes-Benz offers, are quickly becoming some of the most desirable vehicles on the roads around Grandville. Due to the increasing popularity of these vehicles, Mercedes-Benz has done its best to create a dynamic and diverse lineup of vehicles to cover every niche.
Our team at Betten Imports can help you compare these SUVs to one another, which will speed up your SUV buying process.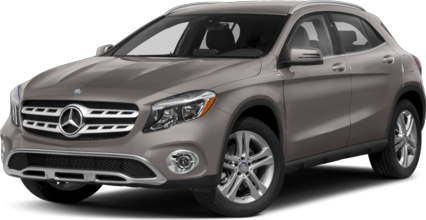 GLA
The GLA is the subcompact crossover of the Mercedes-Benz lineup, and it focuses on being a fun yet practical daily driver. It has exciting modern lines, a lowdown driving position, and great visibility. The GLA has a peppy engine that has plenty of power for overtaking people in the Allendale, MI, but it also gets great fuel economy, so you spend less time at the pump.
GLB
The GLB is slightly larger than the GLA and acts as the compact SUV of the group. The GLB has a bit more of a mature look to it than the sporty styling of the GLA. This perfectly fits its personality of being a responsible and practical vehicle that you can count on for your commute. The GLB has all the amenities that you expect to find in a Mercedes-Benz vehicle, while still keeping some of the nimble characteristics that made the GLA so fun. The GLB has a higher ride height than the GLA, which is great if you want to take it on some mild dirt trails around Holland. MI.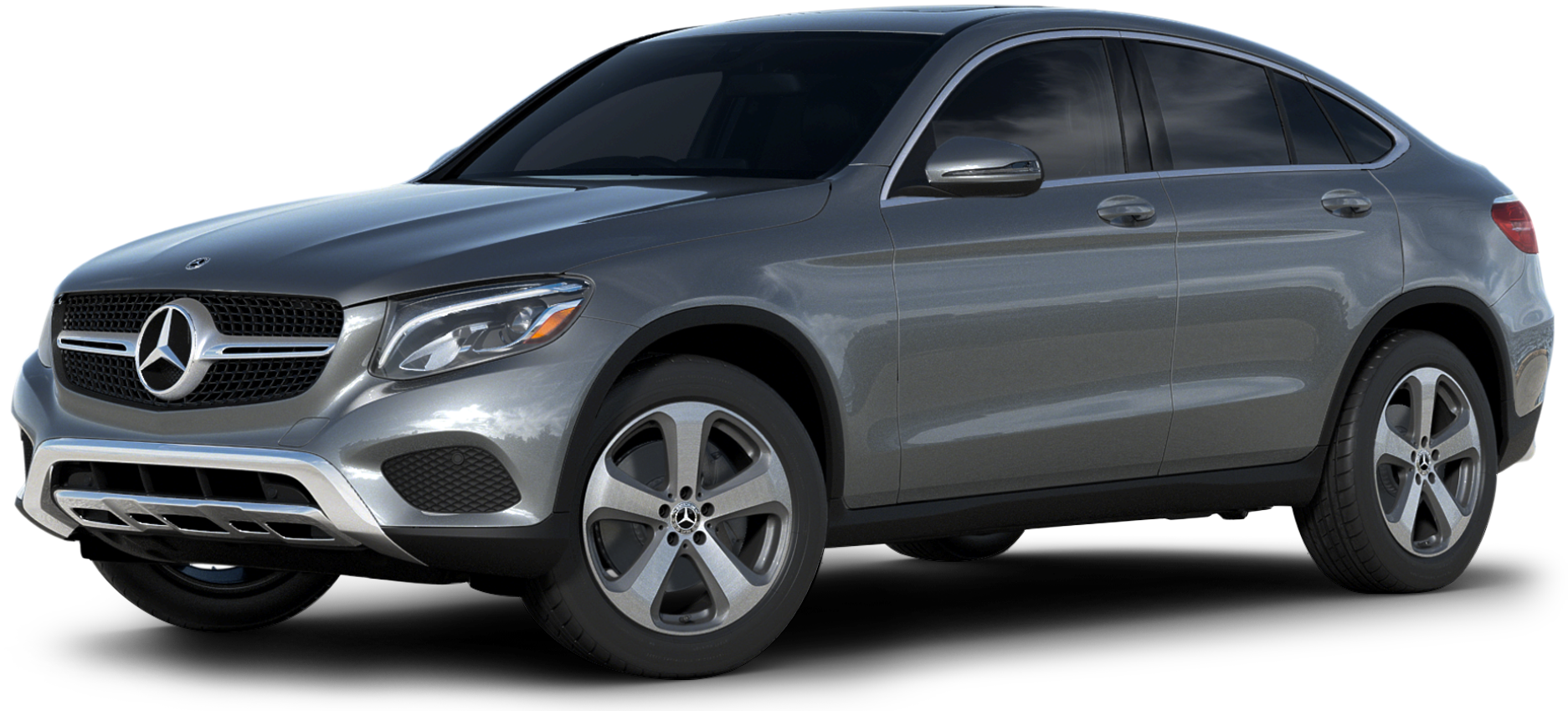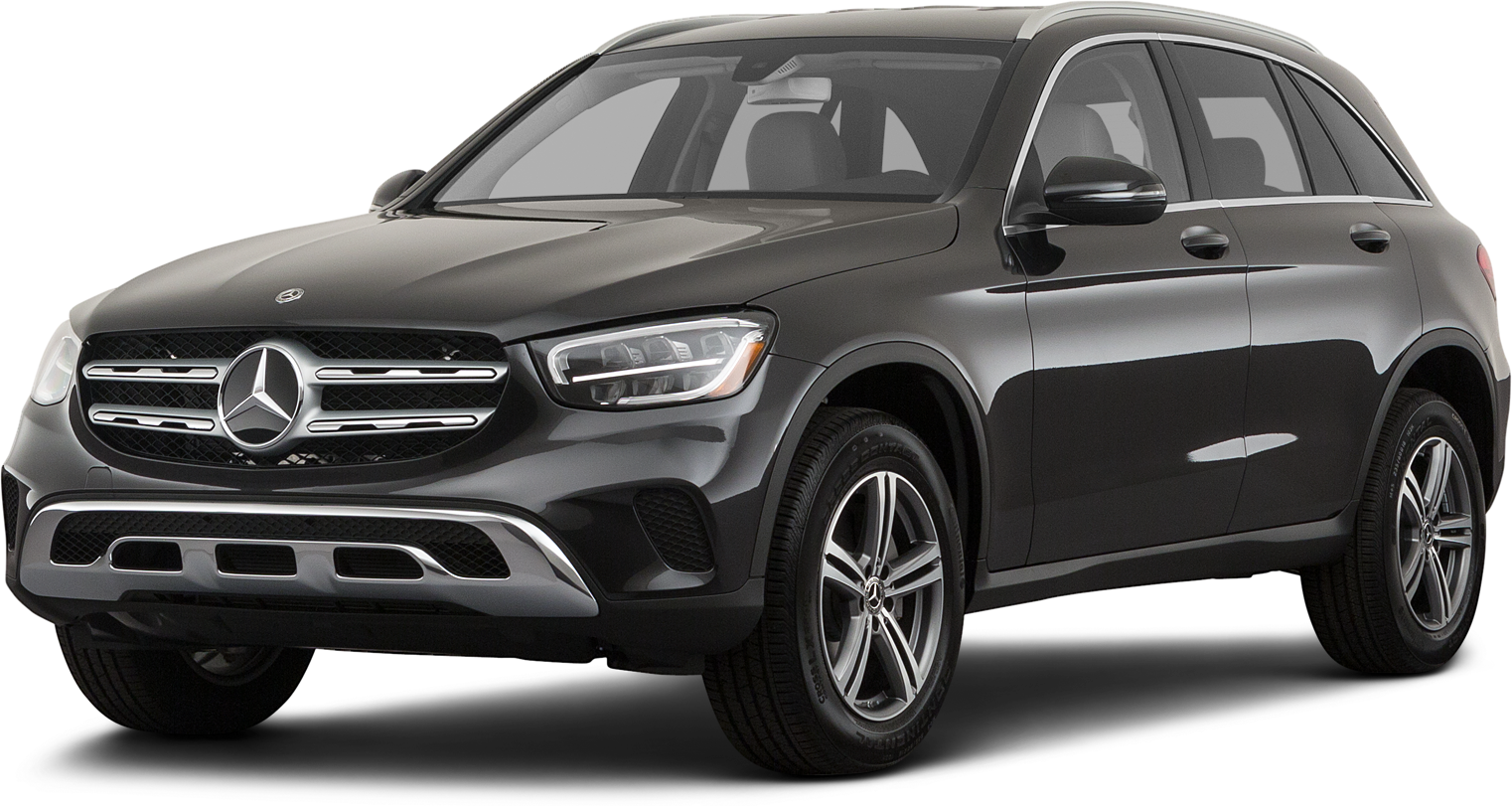 GLC
The GLC is a compact luxury SUV, and it can be had in two different body styles. The standard GLC looks like a normal SUV, but the GLC coupe cuts down on practicality to give a sleeker stance. The GLC Coupe has a sloping roofline that tapers off into a hatchback trunk opening. The standard GLC features a bit more cargo room and it can be had with a hybrid powertrain, while the GLC coupe comes with 4MATIC AWD as standard.
Other than these minor differences, both GLC body styles are fairly similar, especially when you enter the cabin. Both vehicles are perfect examples of the excellent craftsmanship and premium material usage Wyoming, MI shoppers expect from Mercedes-Benz. The GLC is a great choice if you are looking for a small and practical SUV to get around Grand Rapids in, that you can also use to occasionally transport friends or family with.
GLE
If you are looking for a better daily family SUV, the midsize GLE SUV is a great option. It can also be had in two body styles like the GLC, but both body styles are more than adequate to haul around passengers daily. The GLE is a great mixture of stylish design language, along with practicality. The GLE also introduces larger and more powerful powertrains, that are great if you are looking for one vehicle that can handle many different roles.
The GLE can act as your safe and practical family vehicle during the week, while also being used as a fun performance vehicle on the weekends. This flexibility is crucial if you are in the market for a vehicle that excels in many different categories.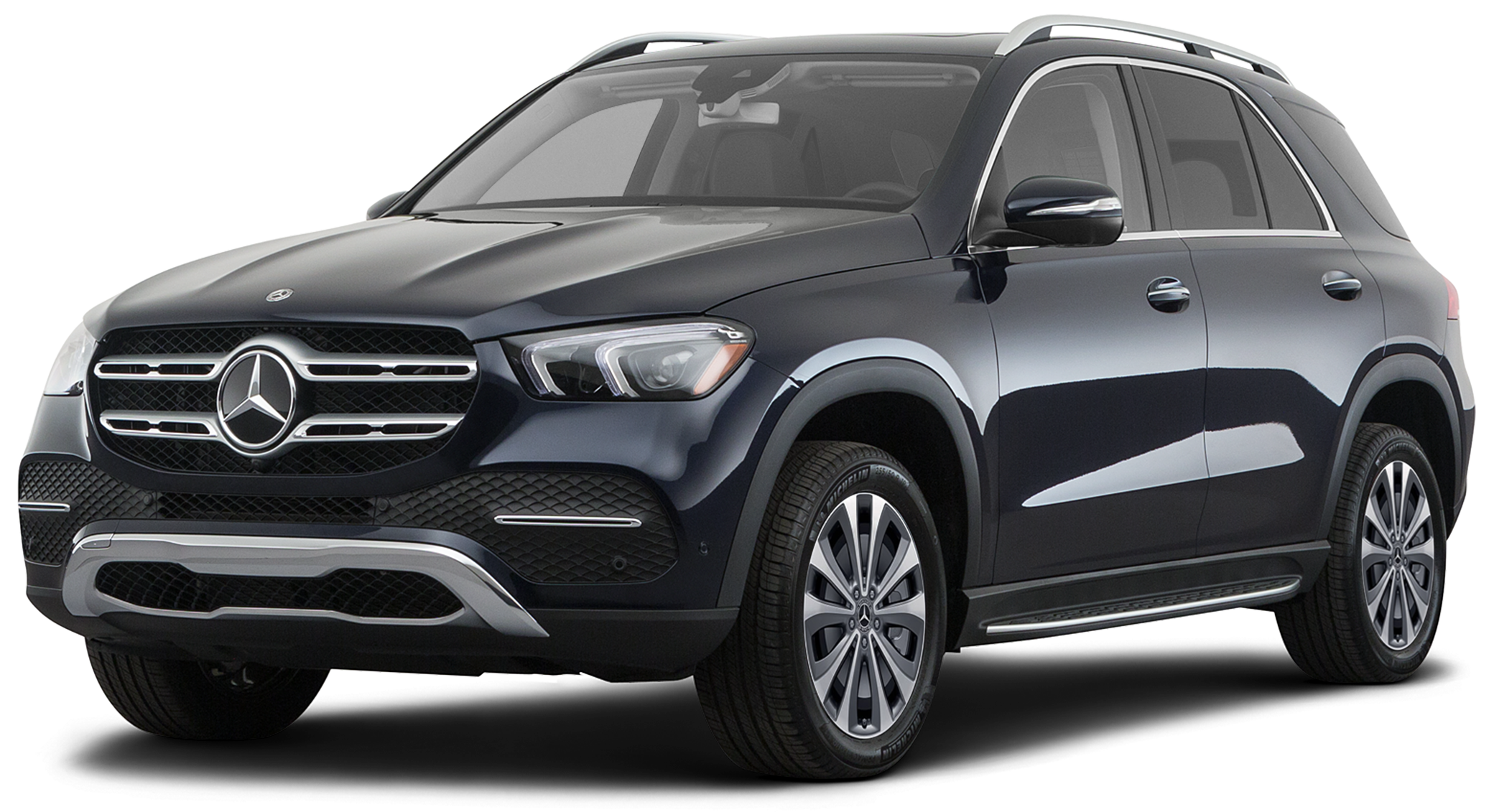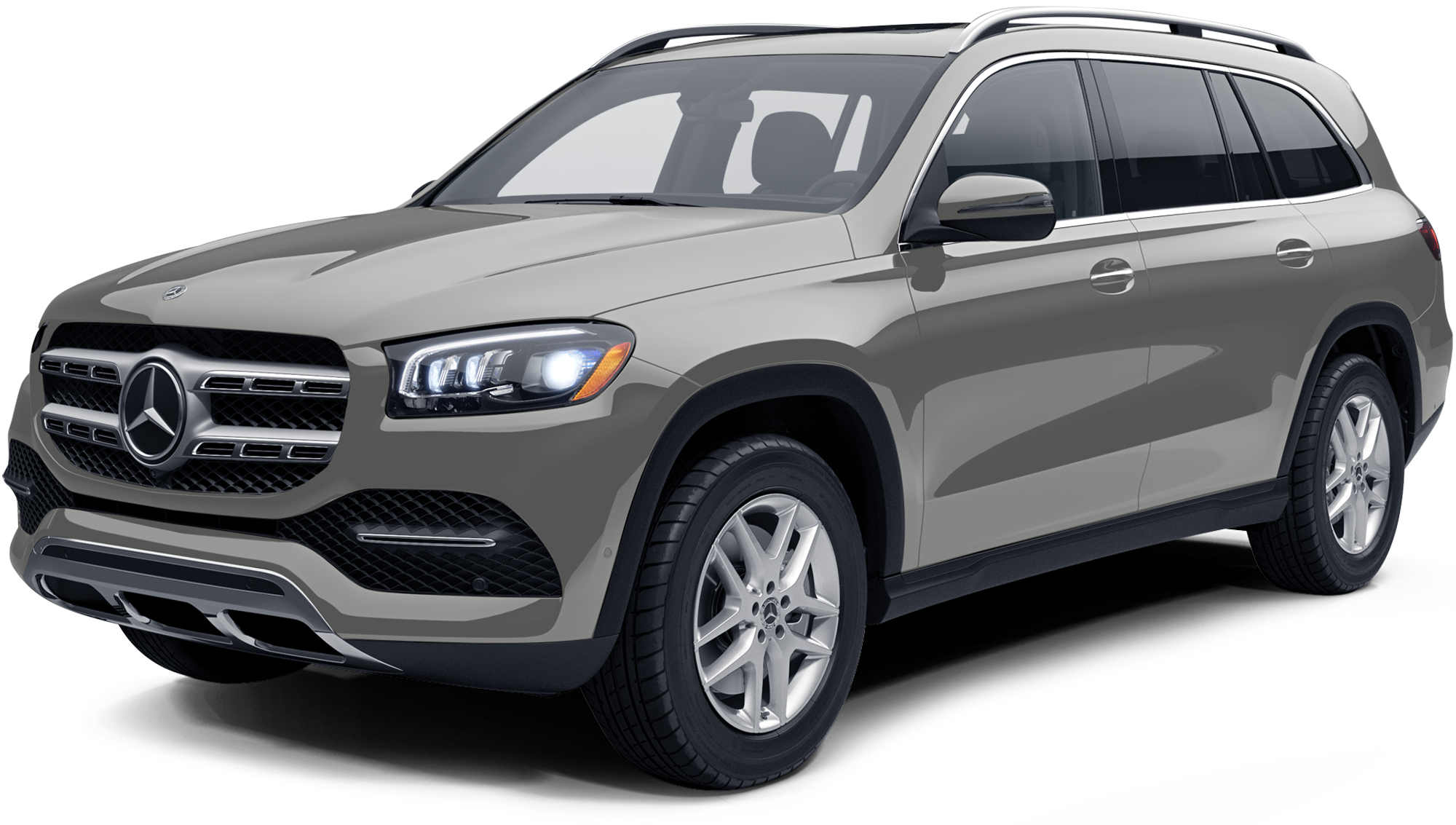 GLS
The largest SUV that Mercedes offers is the GLS three-row family SUV. The GLS is one of the easiest vehicles in Mercedes-Benz lineup to spot, as its design had to be elongated to be able to fit seven passengers comfortably. The designers at Mercedes-Benz did an excellent job giving the GLS a flowing design that works well with its immense size.
Learn More at Betten Imports
To get a more comprehensive comparison of the Mercedes-Benz lineup of SUVs, you can visit our team at Betten Imports. They can help you find the Mercedes-Benz SUV that has the features you are looking for, and they can even give you a breakdown of all of the SUVs that Mercedes-Benz offers.
Contact us For More Information
If you have any questions about the various Mercedes-Benz SUVs, or want to arrange for a convenient test drive, just contact the team at Betten Imports. We're happy to help our friends and neighbors from the Grand Rapids, Grandville, Allendale MI, Holland MI, and Wyoming MI areas.