Experience the Electric Revolution in the New Mercedes-EQ Series of Vehicles
Are you looking for a vehicle to make an ordinary drive around Grand Rapids extraordinary? If so, we here at Betten invite you to learn about the all-new Mercedes-EQ series of all-electric models. Each of these models offers a glimpse at the future of the Mercedes brand, featuring all-electric capability advanced technology.
Our dealership would like to share a summary of three Mercedes EQ models; the all-new Mercedes EQS, Mercedes EQB, and Mercedes EQE. We'll also present the benefits of going electric. We also answer some of the frequently asked questions about the Mercedes-EQ series of vehicles.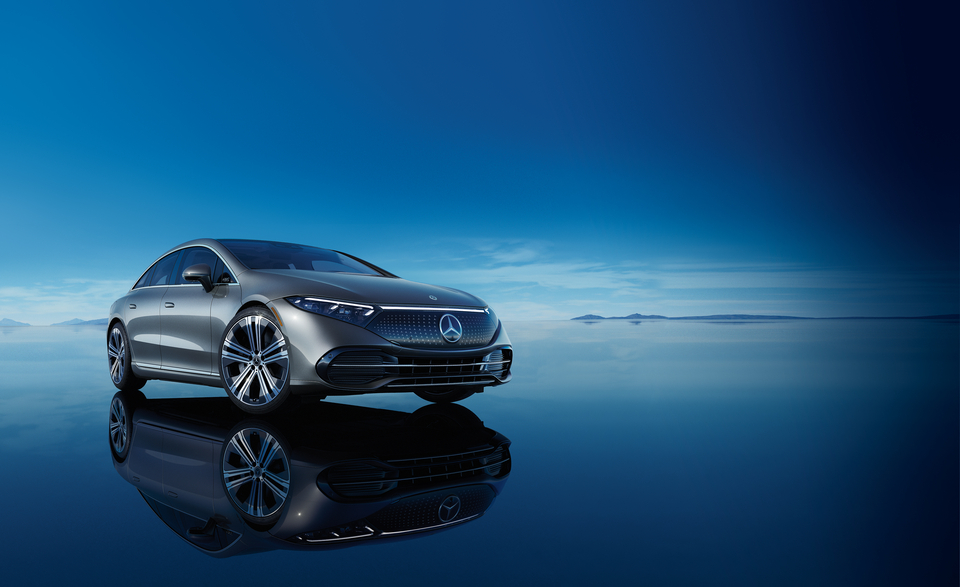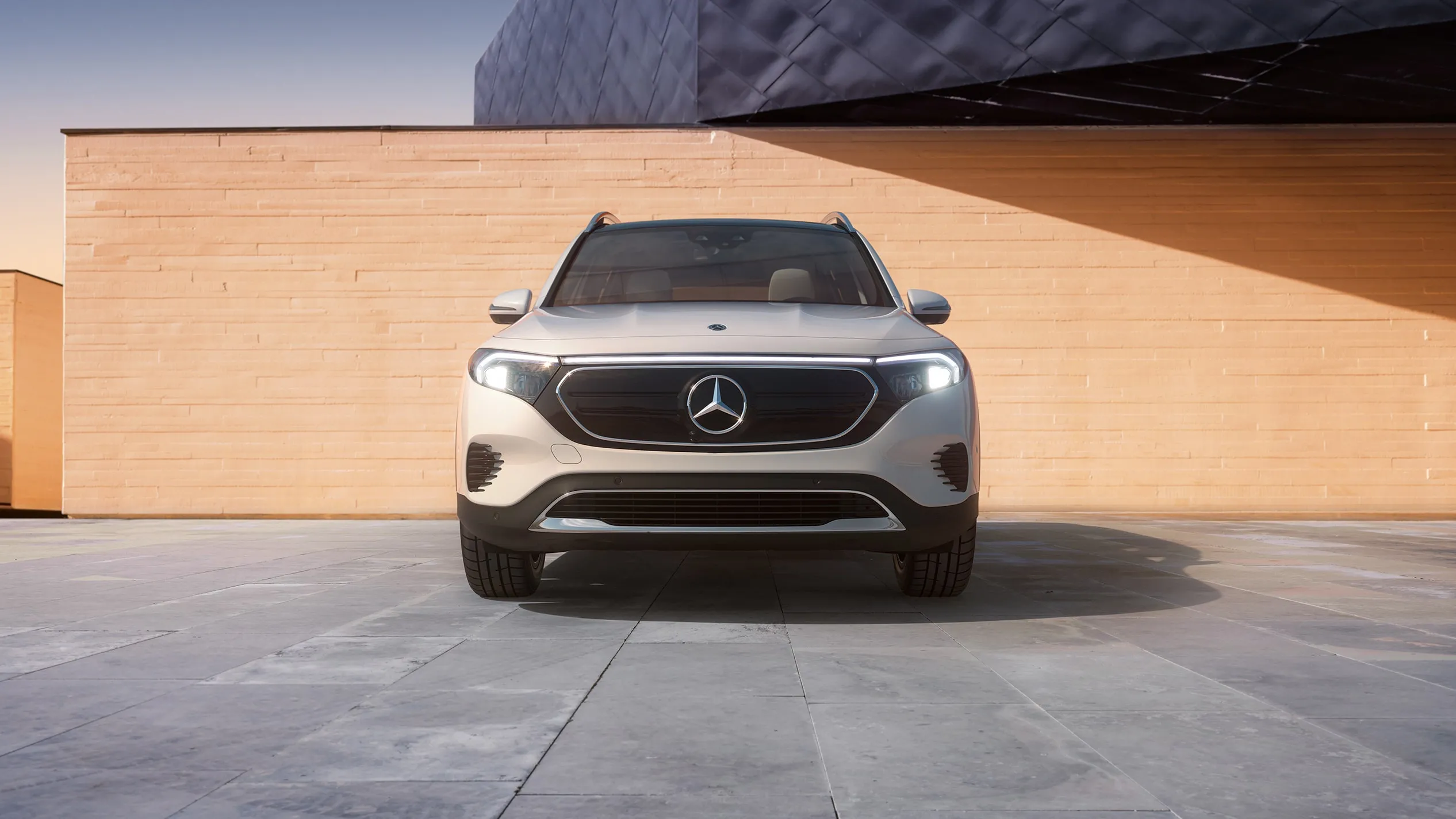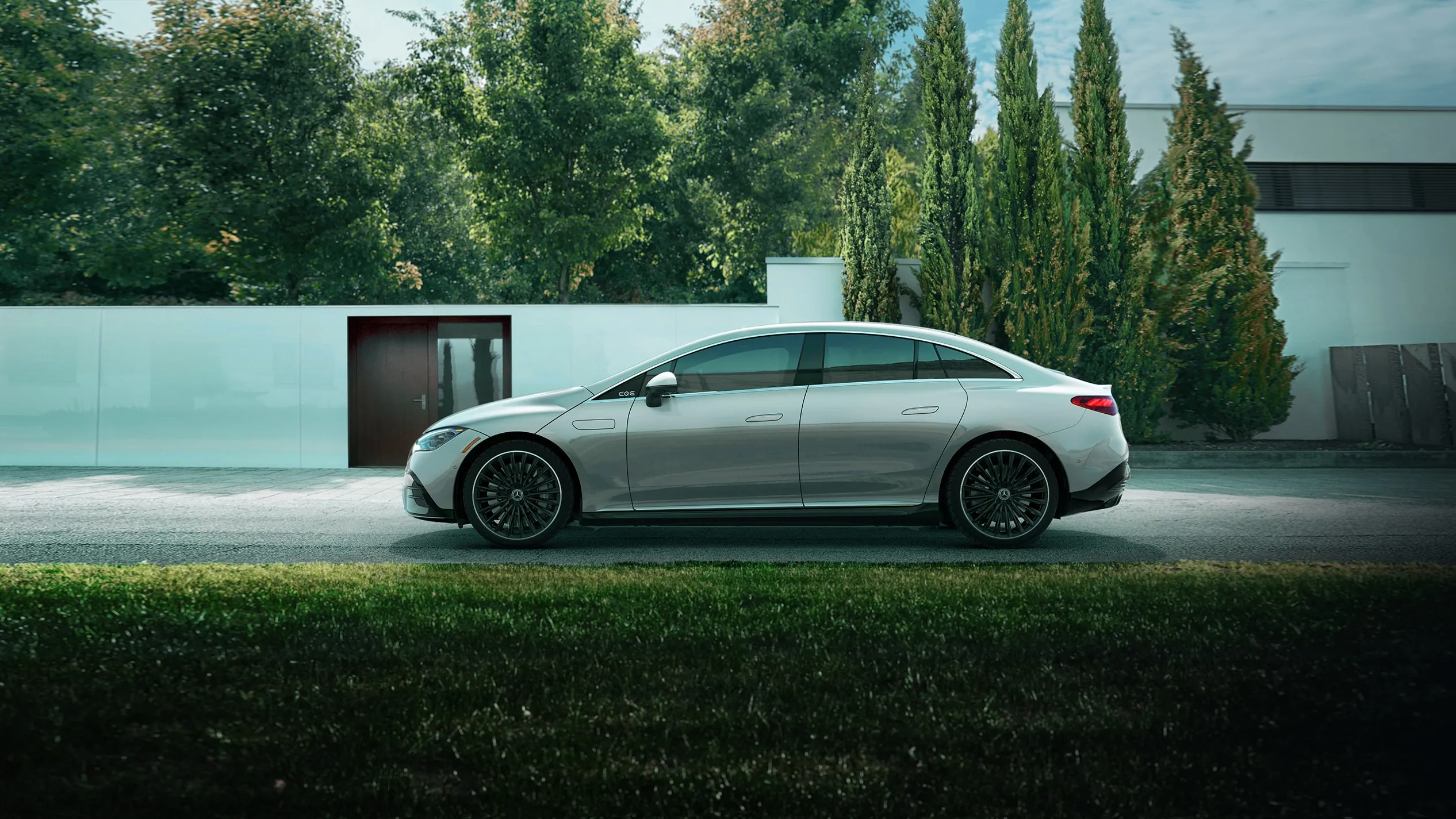 Benefits of Going All-Electric
With an all-electric Mercedes vehicle, Grandville gets quintessential Mercedes capability and luxury with zero emissions coming from the vehicle. This way, you experience all the benefits of a Mercedes-Benz vehicle while protecting the environment for a greener future. In addition, each Mercedes-EQ vehicle offers federal tax incentives that allow you to save at purchase.
Further, you have ample opportunity to charge your vehicle both on the road and at home with three levels of charging, including DC fast charging capability. With tens of thousands of charging stations nationwide, and the ability to charge from both 100-volt 240-volt home outlets, your Mercedes EQ will stay on the road for many miles.