The Mercedes-Benz GLC Versus the Competition in Grand Rapids
The Mercedes-Benz GLC Put to the Test
If you're shopping for a new luxury SUV, you might be wondering why you should look at the GLC. At Betten Imports, we've selected some of its best competition to highlight its strengths as a luxury SUV.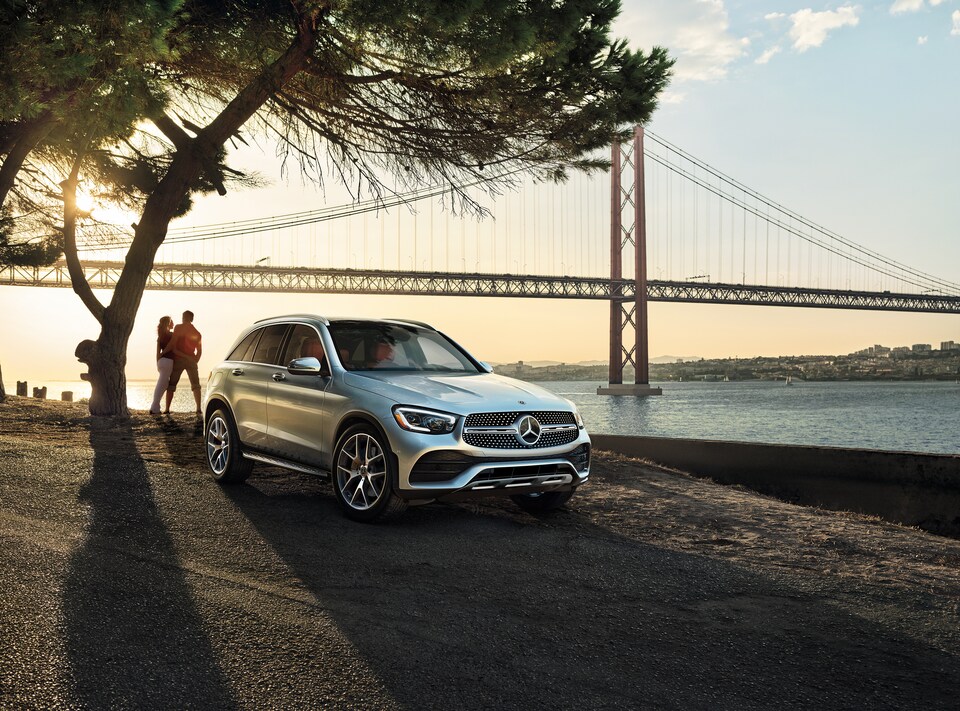 Mercedes-Benz GLC Versus Audi Q5
Much of owning a luxury SUV is about what you do and don't have to do on your own. Many of the small things you have to do manually in the Q5 the GLC handles on its own with its robust technology system.
The GLC comes with the Mercedes-Benz User Experience (MBUX). Among other things, this brings voice control with natural language understanding to it, allowing you to speak naturally to it to control various functions like the climate control or music. In the Q5, you'll have to spend time going through menus and hitting buttons to do what MBUX can do in seconds.
If the unthinkable happens and you get in an accident around Allendale, MI, your mind will be racing. In an Audi Q5, you'll have to take stock of yourself and your car, and you'll have to call local emergency services and provide them with your location yourself. The Mercedes-Benz GLC can help alleviate some of that stress by automatically calling Mercedes-Benz Emergency Services if an airbag deploys. It will transmit your GPS location and helpful vehicle information so the trained experts can help summon local emergency responders to your location.
Mercedes-Benz GLC versus BMW X5
You'll want to get what you pay for when shopping for a new luxury SUV, which is why we recommend you pay close attention to what the X5 gives you and what it doesn't. The GLC can provide much of the same experience at a better price.
At first glance the X5 may appear to be the superior car, but then you look at the price tag. You would be spending many thousands of dollars more to get a marginally improved vehicle. Many of the features that the X5 has that are supposedly missing in the GLC are available as optional addons, so you can build a car that has what you want from the X5 at a more affordable price.
If you're looking for a luxury SUV near Grandville, MI, chances are you're not only looking for a vehicle that will treat you well, but also your friends and family. The Mercedes-Benz GLC offers heated front seats and available heated rear seats and steering wheel. However, while the BMW X5 does have heated front seats, it is missing the other comfort features.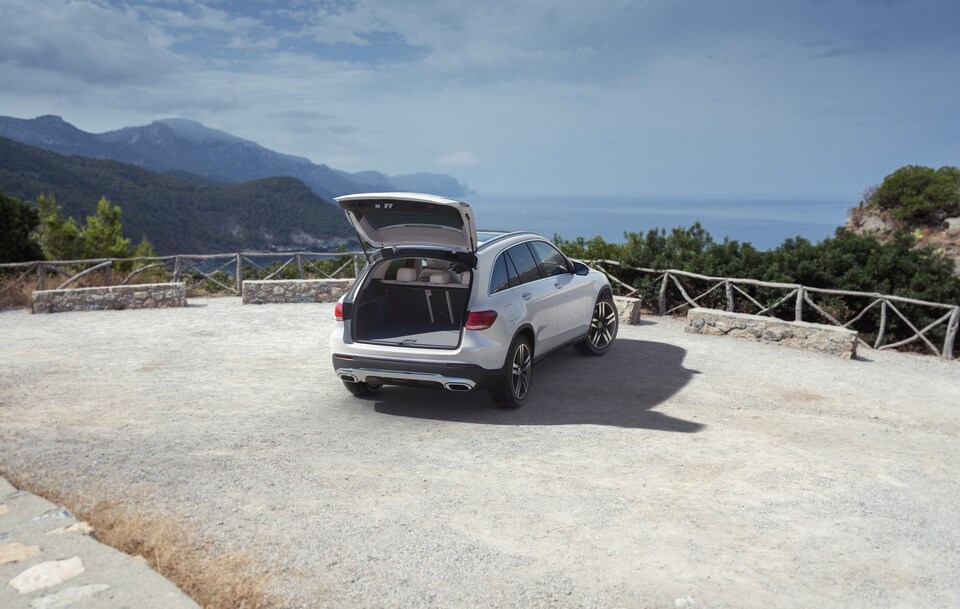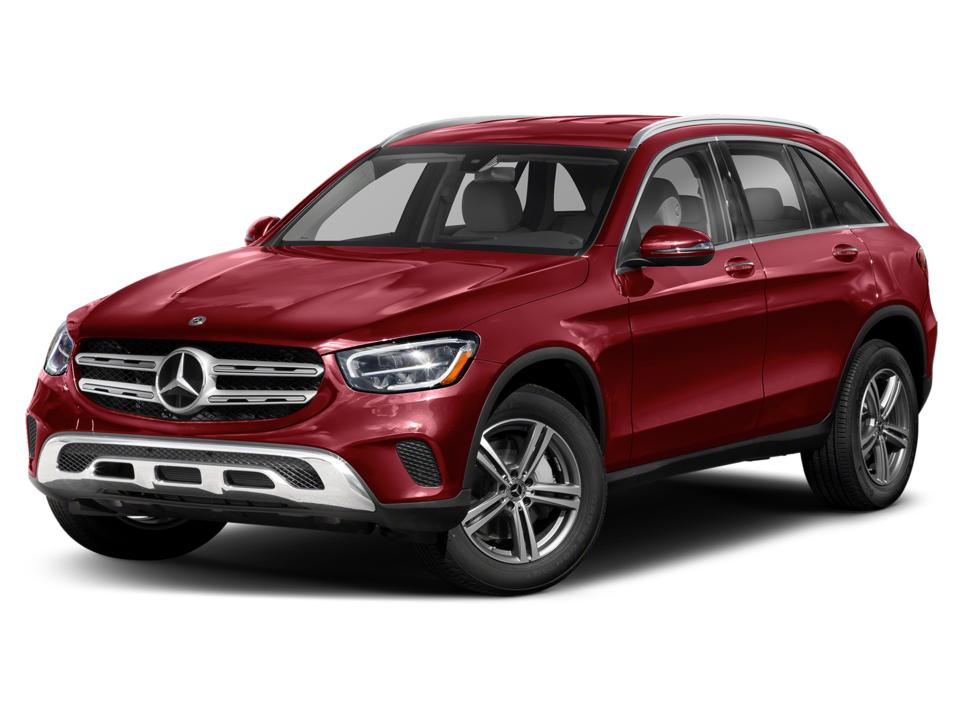 Mercedes-Benz GLC Versus Lexus RX
The GLC is an efficient and powerful vehicle that will keep you comfortable throughout the year. As great as the RX is, it doesn't keep up where it matters.
You don't want to have to stop for gas every 500 miles, so you want a powerful and efficient hybrid for driving around Wyoming, MI. Fortunately, the GLC 350e hybrid SUV gets an EPA-estimated 67 mpg in the city and 70 mpg on the highway. Plus it can tow 3,500 pounds thanks to the combined 315 horsepower and 516 pound-feet of torque. If you want to do the same with the RX, you're not going to be nearly as pleased with the results. It only gets an EPA-estimated 31 mpg in the city and 28 mpg on the highway and nowhere near as much torque.
Heated front seats are usually standard at this price-point. Staying warm during the Holland, MI winters is important, so you'll want this feature. The Mercedes-Benz GLC has heated seats no matter which model you choose. However, the Lexus RX requires you to pay extra for this convenience.
Find the GLC and Other Great Mercedes-Benz Vehicles in Grand Rapids, MI
It's hard to keep up with the Mercedes-Benz GLC. Its exceptional comfort, powerful engine and innovative technology suite give it quite the edge over the competition. If you'd like to see it for yourself, schedule a test drive with us here at Betten Imports. We're happy to walk you through all of the great features it has to offer.